Welcome and Thank You for coming to Worship with us Today
Worship Through Song      Always
                                        Speak O Lord
Announcements
Build A Boat Video

Worship Through Song      Lord Have Mercy
                                         I Will Rise
Offering
Children's Church   

Presenting the Word           Pastor Mike Sechler   
                    'What do we do with the woman caught in adultery'
                                         John 7:53-8:11
Benevolence Offering
Worship Through Song     Christ Will Be My Hideaway

Memory Verse For November
John 6:68  Simon Peter answered him, "Lord, to whom shall we go?  You have the words of eternal life."


Lisa is serving your child in the nursery today and Karen will be serving next week.

Youth Group meets this coming Wednesday at 6:30 PM with dinner first, followed by fun fellowship and a time together with Pastor Mike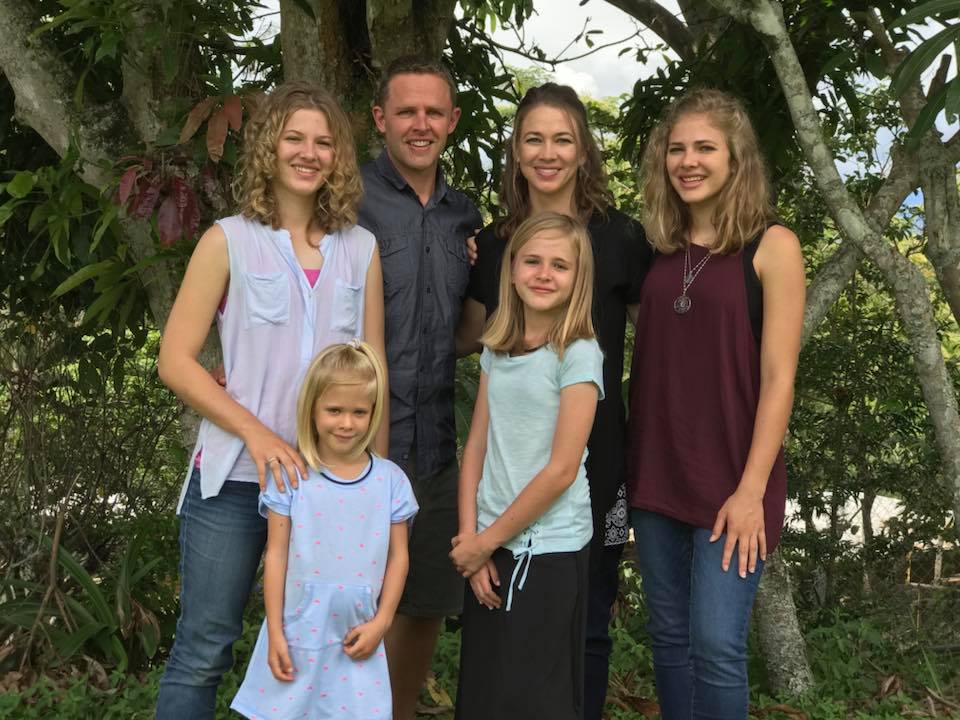 Pray for our Missionaries
Aaron & Lori, with their children:
Avalon, Sierra, Kylee, & Briella
Aaron and Lori minister with Ethnos360 in Papua New Guinea. Having translated the Bible into the Patpatar language, Aaron and Lori have evangelized and discipled their village of Bom. Currently, they are in Papua New Guinea, where Aaron visits the tribe occasionally and has been training new missionaries in translation work. Please pray for the safety of the Luses and the people they minister to in Papua New Guinea, and pray for God's word to spread powerfully among the tribes. Pray for the new missionaries they've been training, that God will use them powerfully to spread His word. To receive regular email updates from Aaron, send him an email at aaron_luse@ntm.org, or "friend" him on Facebook. He would love to hear from you!